Long Island & NYC's Roofing Contractor
OFFERING YOU
THE BEST IN ROOFING SERVICE
Trust our Roofing Services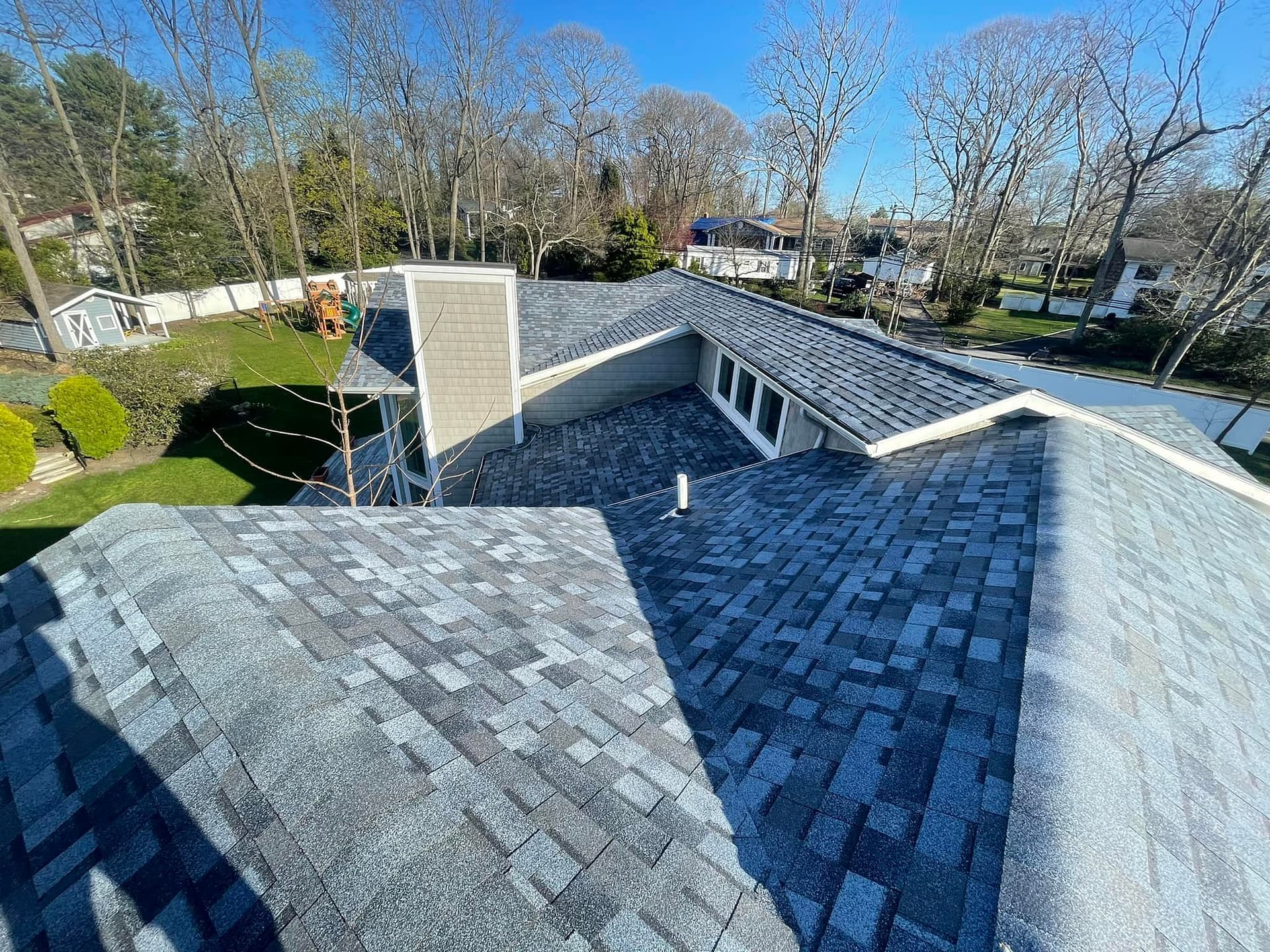 ROOFING
Installing, repairing, or replacing a roof on a building or structure. It involves various tasks such as inspection, preparation, material selection
SIDING
Providing installation, repair, and replacement of exterior siding on residential or commercial properties.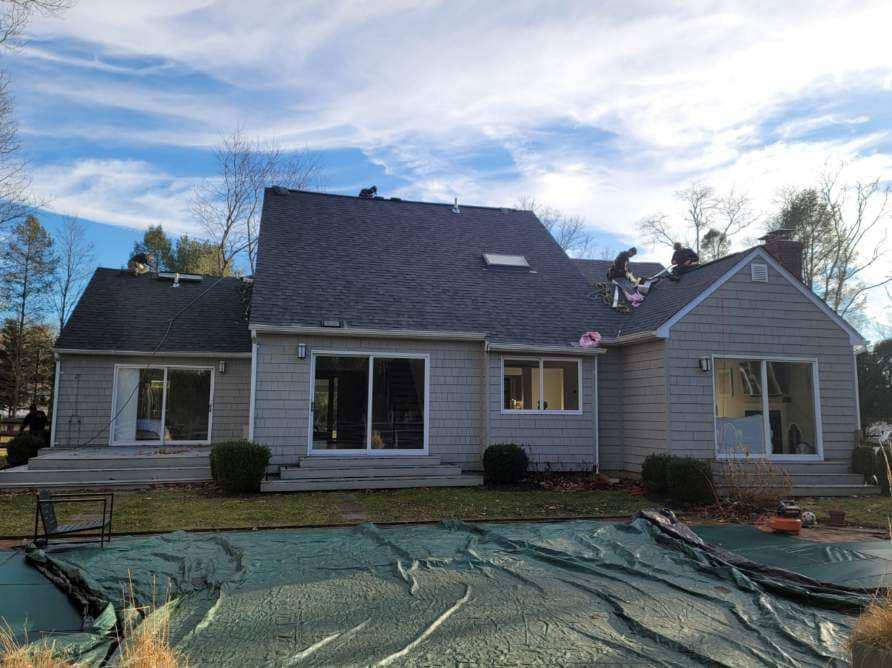 WINDOWS
Professional service that installs or replaces windows in residential or commercial properties.
Eagle Roofing Contractor – New York City's Top Choice for Residential and Commercial Roof Installation, Repair, and Maintenance
We are New York City's preferred roofing contractor. Eagle Roofing Contractor offers its customers only the best roofing services for all types of properties, from residential homes to commercial establishments in the Bronx and surrounding locations.
We provide the best roof repair and commercial roofing services in Manhattan, consistently delivering top-notch roofing services and a range of related services to customers in The Bronx and other areas across New York City. We at Eagle Roofing Contractor provide reliable, high-quality solutions that meet our customers' specific needs and exceed their expectations.
Roofing Services in The Bronx and Other Areas in New York
Our trusted roofing services in The Bronx include roof installation, repair, and maintenance for all types of roofs for various properties. We work with innovative materials and makes, including asphalt shingles, metal roofing, flat roofing, and more. 
Whether you are looking for Bronx roofing contractors to have a new roof installed, repair leaks and damages on your existing roof, or maintain them to keep them in tip-top shape, we have the specialization and know-how to deliver the results you need from a roofing contractor in New York City.
Our roofing contractor services for your property in The Bronx are highly specialized into two categories: residential and commercial roofing services to cater to very different customers with unique needs. 
Residential Roofing Services
As your trusted residential roofing services contractor in the Bronx, New York, our residential services will surely meet your unique needs as homeowners. Our services include installing, fixing, and maintaining residential roofs. Depending on what you need, our scope of work can consist of roof inspections, roofing repairs, and replacements for your Manhattan home.
Commercial Roofing Services 
Our commercial roofing services are geared toward businesses and commercial properties. Our Manhattan commercial roofing services cater to larger and more complex projects compared to residential roofs. We are equipped with appropriate roofing materials such as TPO, PVC, EPDM, and built-up roofing systems that are built for larger properties and business establishments.
Roof Repair in Manhattan
Did you notice leaks, weather, and age damage on your roof and need a roof repair service for your Manhattan home? We'll properly diagnose your roof's condition and identify and fix any issues to prevent further damage and extend the life span of your roof.
Window Installation
Not only do we offer roofing services as Bronx roofing contractors, but we also provide premium window installation services for both homes and businesses. We are passionate about installing functional windows that promote energy efficiency in your space and keeping it comfortable as it enhances its aesthetic appeal. We work with various window styles and guide you to choose the best option for your needs and budget.
Gutter Installation
A good gutter system will prevent water damage in your home. Our gutter installation services protect your residential or commercial property from unwanted debris and hazards. Our sturdy gutters are durable and come in a wide range of styles and colors to match your home or business's style.
Siding Installation
Are you looking to enhance your home or business establishment's curb appeal? Our excellent siding covers your exterior walls, providing protection against the elements, improving energy efficiency, and enhancing the overall appearance of your property.
If your specific needs are not listed in the above service categories, don't worry! We also offer many related services to suit your requirements. We are committed to delivering expert services in all our projects and a hassle-free experience for your needed solutions.
Contact Us Today
If you are looking for Bronx roofing contractors or Manhattan commercial roofing companies for your roofing, window, gutter, siding services, and any other related services, don't hesitate to call Eagle Roofing Contractor today. We are ready to provide reliable, high-quality solutions for your home or business in New York City!