Long Island & NYC's Roofing Contractor
OFFERING YOU
THE BEST IN ROOFING SERVICE
TURN YOUR DREAM BUILDING OR HOME INTO REALITY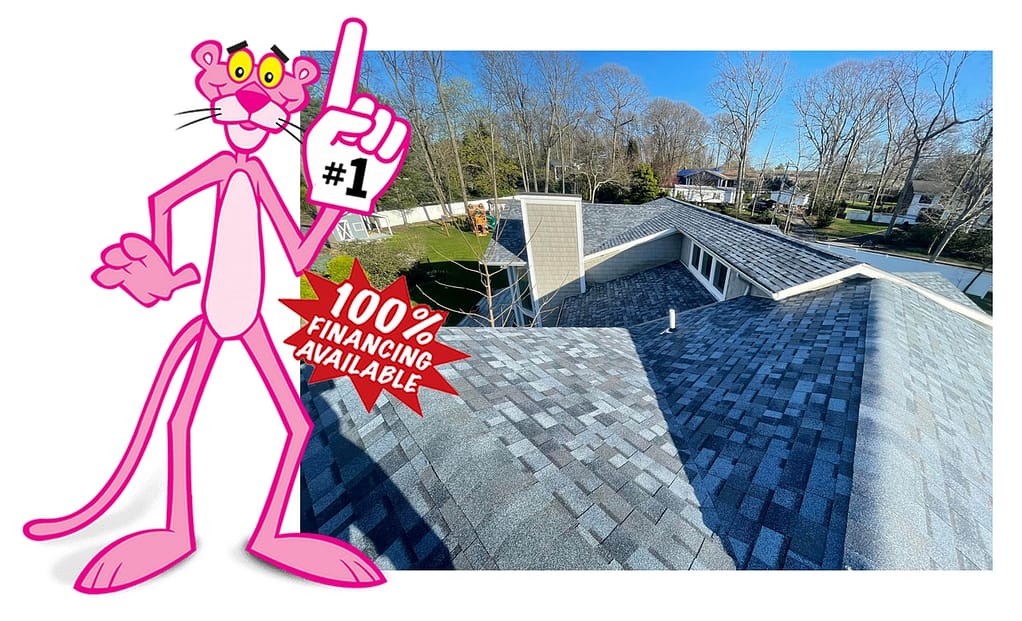 Eagle Roofing Contractor prides itself as not only the finest demolition contractors in NY, but also the most reliable roofing contractors throughout Queens, New York City, Brooklyn, and Westchester NY. We offer a vast number of services such as commercial roofing, window installation, gutter installation, siding installation, and other related services. Our customers are very important to us; therefore, we ensure you that we only use conventional and state-of-the-art materials and brilliant roofing options that will cater to your needs.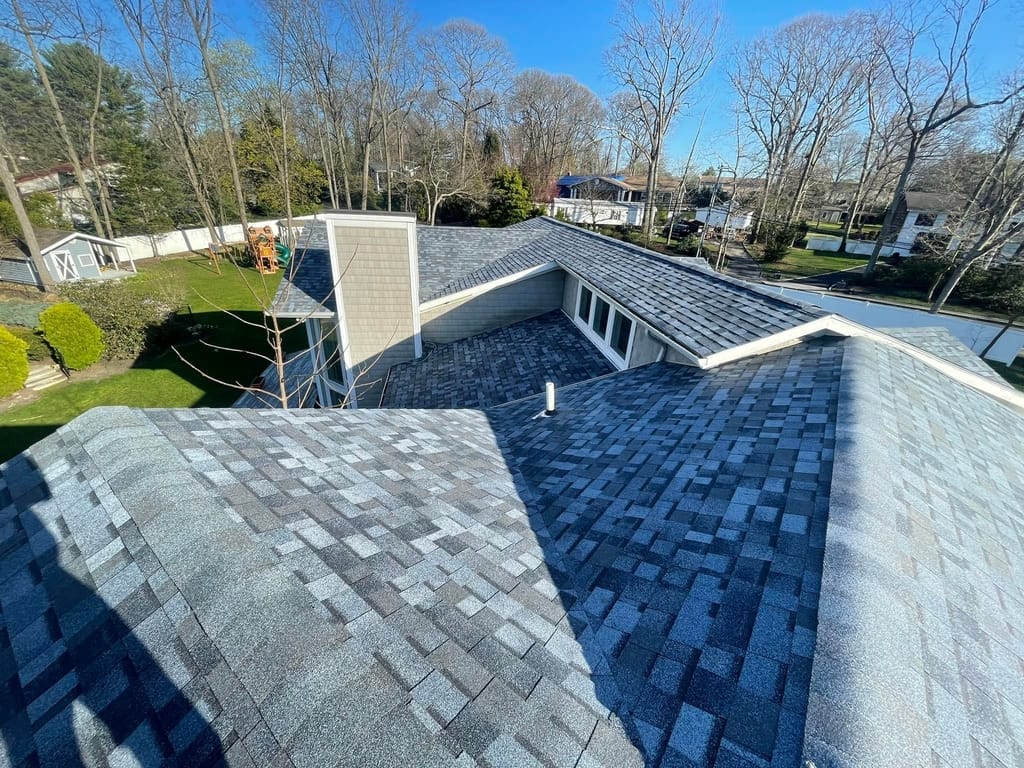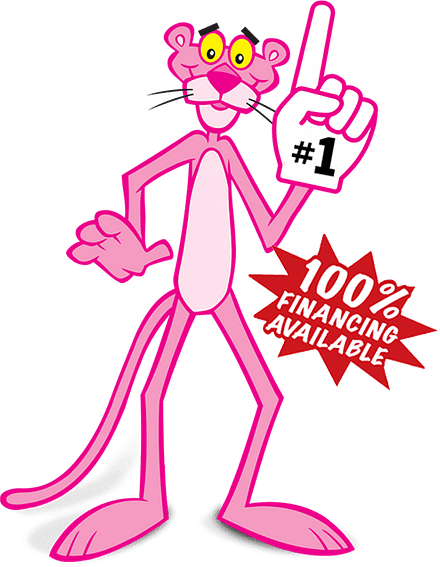 Eagle Roofing Contractor: Your Premier Residential Roofing Contractor in New York. Providing Expert Installation, Repair, and Maintenance Services to Meet All Your Roofing Needs!
When you need an expert, professional residential roofer or a trusted commercial roofing company in Brooklyn, Manhattan is known for delivering top-notch roofing services, as well as a range of related services from residential roof repair (near you) to window and siding installation, Eagle Roofing Contractor is your reliable roofing contractor in Queens, NY! We serve customers across the area with our experienced team of commercial roofing contractors in The Bronx, New York. We are dedicated to providing reliable, high-quality, and thorough solutions that meet your unique needs and exceed your expectations.
We are New York City's preferred residential roofer serving areas within the city, including Brooklyn. We offer only the best roofing contractor services in Queens and the rest of NY, providing roofing installation, repair, and maintenance for a wide range of residential and commercial roofs. We work with various materials, including asphalt shingles, metal roofing, and flat roofing. Whether you need a new roof installed, a repair made to an existing roof, or ongoing maintenance to keep your roof in top condition, we at Eagle Roofing Contractor have the expertise and experience to deliver the desired results.
Why hire a residential and commercial roofing contractor company for your home or business establishment in The Bronx, Manhattan, New York?
When looking for a residential roofer and roof repair near you in Brooklyn, Eagle Roofing Contractor is the most trusted roofing contractor with professional expertise that specializes in roofing services to customers in Queens, NY, and other nearby areas. Our reliable commercial roofing services company can solve all your roofing problems, from installing, repairing, and maintaining your residential, commercial, and industrial properties in Manhattan. 
Our commercial roofing services company in Brooklyn has expertise in working with various roofing materials such as asphalt shingles, metal, tile, and flat roofing systems, and the necessary equipment, tools, and safety gear to perform the work efficiently and safely. 
Additionally, as a commercial roofing contractor in The Bronx, New York, we offer other related services such as gutter installation, window installation, siding installation, and more. 
Whether you need a residential roofer or roof repair, or commercial roofing near you in Brooklyn, the work must only be done by the capable hand of experts, which is why hiring a reputable roofing contractor like us in Queens, NY, can help ensure that your roofing needs are performed safely, professionally, and efficiently.
Our Commercial Roofing Company in Manhattan Services Include:
Window Installation
We also offer window installation services for residential and commercial properties to keep your home or office well-lit and comfortable while enhancing its aesthetic appeal. 
Gutter Installation
We offer gutter installation services to effectively protect your property from problematic water damage. Our gutters are highly durable and long-lasting in various styles and colors to seamlessly match your home or business's aesthetic.
Siding Installation
In addition to roofing, windows, and gutters, we also offer siding installation services to enhance your home or commercial property's curb appeal while providing added protection from the elements.
Other Related Services
At Eagle Roofing Contractor, we also offer various related services that help ensure your property is protected from the elements. Let us know what other related services you require, and rest assured you'll have our full expertise and experience to deliver the solutions you need.
Looking for 'Residential Roof Repair Near Me'? We got you covered! 
At Eagle roofing contractor, we guarantee you won't need to look for another 'Residential Roof Repair Near Me' because we have all your roof repair needs and installation covered, we have highly experienced staff who are ready and willing to provide you with the best services you can find in town, we make sure that all our works are above all your roof repair and installation needs, so stop looking for another 'Residential Roof Repair Near Me'! We have everything for you! 
Contact Eagle Roofing Contractor Today!
Don't hesitate to contact Eagle Roofing today if you need roofing, window, gutter, siding services, or any other related services. We are eager and ready to provide reliable, high-quality solutions that meet your unique needs and exceed your expectations!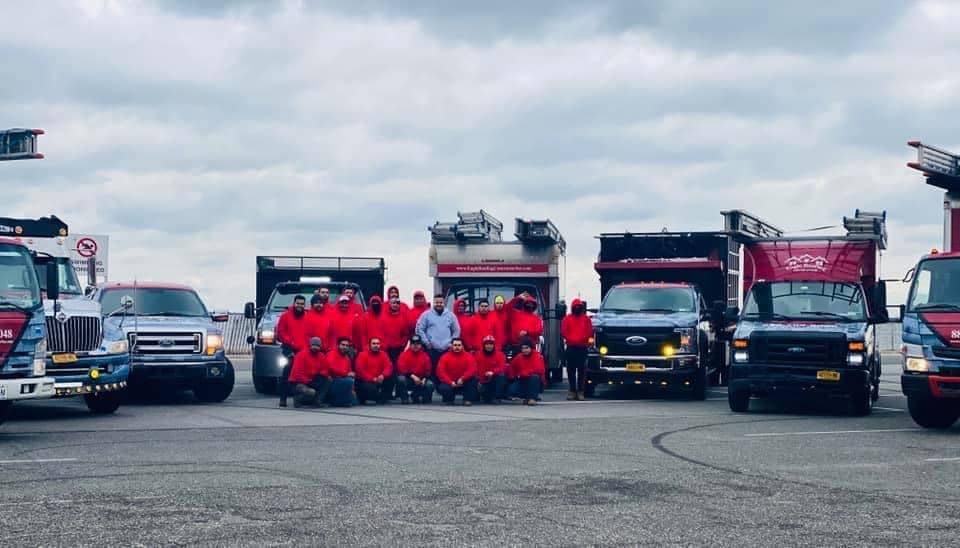 Trust our Roofing Services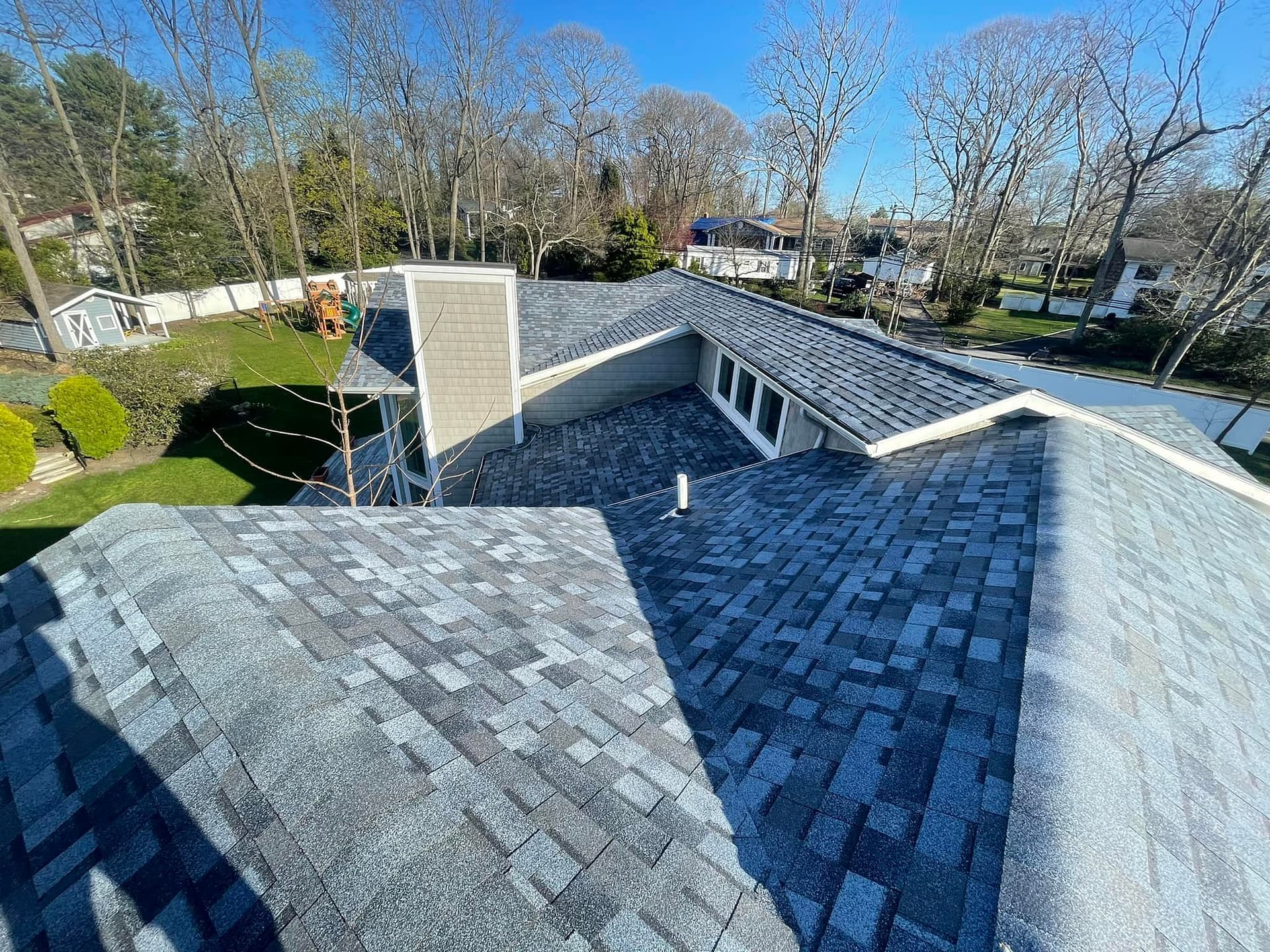 ROOFING
Installing, repairing, or replacing a roof on a building or structure. It involves various tasks such as inspection, preparation, material selection
SIDING
Providing installation, repair, and replacement of exterior siding on residential or commercial properties.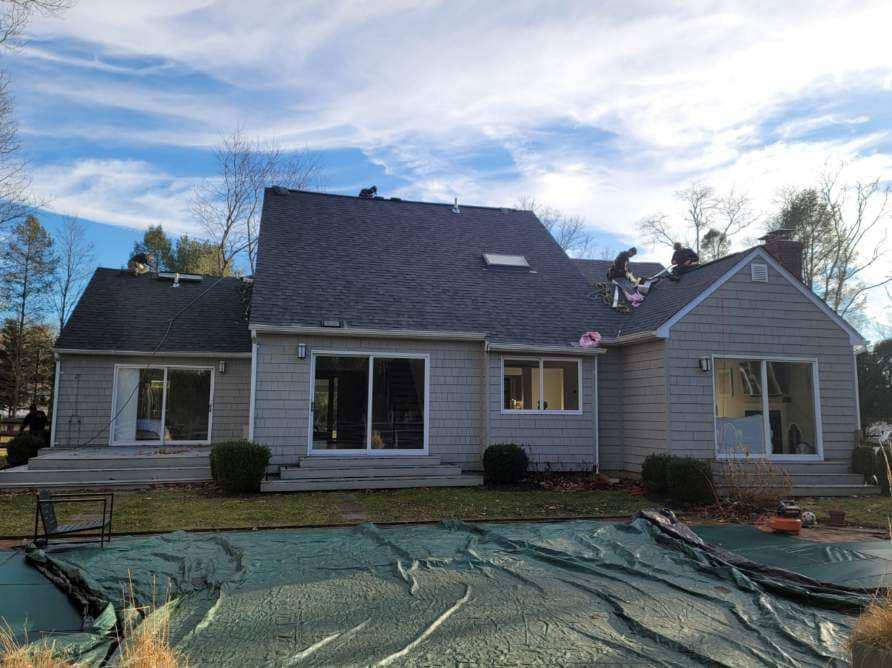 WINDOWS
Professional service that installs or replaces windows in residential or commercial properties.
Raising the standard of
Roofing Excellence
EXTERIOR
 

&

 

ROOFING
SERVICES IN THE FOLLOWING AREAS